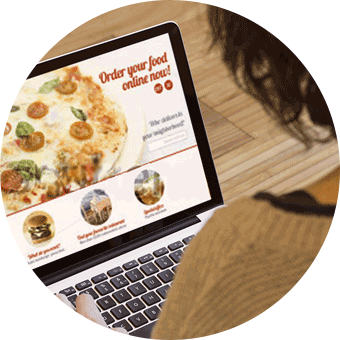 Online Ordering System for Restaurants
Your customers can order food online for pickup or delivery from your restaurant, whether you're a slamming pizza shop or hoppin' Chinese joint.
Want to take reservations? Our system has that! Need to activate or deactivate delivery? We can help you do that also! Need to make adjustments to your menu? Just shoot us a quick email detailing what you need (adding, or disabling a dish, or any other questions you have), and we will get it done as soon as possible.
---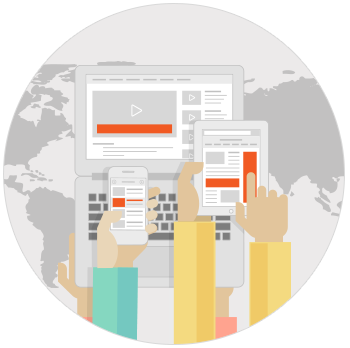 Optimized for All Mobile Devices
Your business' website is included in the package price. Your menu looks great and functions perfectly on mobile device or on any computer. Your restaurant is accessible anywhere, as long as your customer has an internet connection (standard data rates apply).
Customers can easily access your restaurant whether they're browsing at their desk or on the go. With your business online, customers can place orders at their convenience, and even set the time that they want their meal to be ready.
---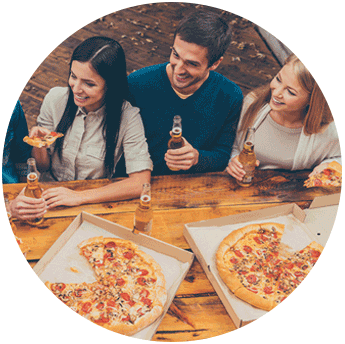 What's Your Fourth Most Popular Dish?
Reports & analytics let you easily see data at a glance. Maximize food cost, while maximizing food profit, plan specials & promotions, and reward loyal customers.
Keep your customers with our built-in loyalty program, where customers can buy a certain number of entrées, and get the 10th entrée free, etc. You can also keep your customers up to date by sending them email newsletters about upcoming promotions, special events, etc.
---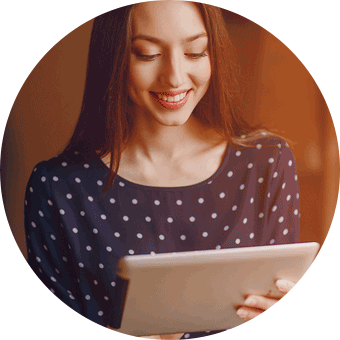 Get Notified in Real Time
Orders are received via email, SMS text, or fax ─ take your pick. With emailed orders, your order emails are forwarded straight to your restaurant's email. SMS texts are text the orders straight to your phone. Orders that are faxed to you must have their own line, or you may miss orders! With our automatic printer option, your POS must run on a Windows operating system, and be able to download a file from the internet. We highly recommend the automatic printer option, which may take a bit of time to install, but it is worth the wait, because your orders will then print directly onto a receipt ticket.
You can update your customers' order status in just a few clicks on our dedicated dashboard.
---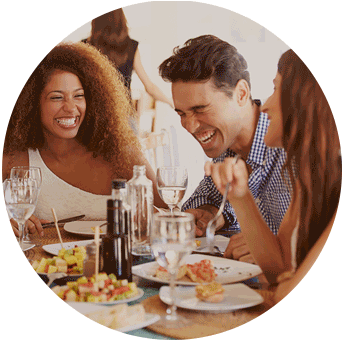 Seamless Integration for Your Multiple Locations
Take orders. Process payments. Check reports.
Whether you have one location or twelve, managing them will be as easy as pie. With our headquarter administration site, you can track how well each of your locations is doing, as well as access to all the reports.
---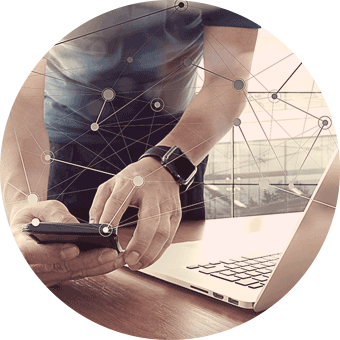 Connect Your Store
Promote your restaurant on our featured Live Stores. Increase your search visibility: you're on the iOrderFoods network.
From the East Coast to the West Coast, our network is expansive. We are always looking to expand our network, so fill out a contact form and we will get back to you as soon as possible. We take 10 business days to get your website up and running. We are open to all suggestions so we can be the most efficient ordering system for your restaurant. Join today to add your store to be featured on our Tour Live Stores page! We look forward to helping your restaurant gain more business.
---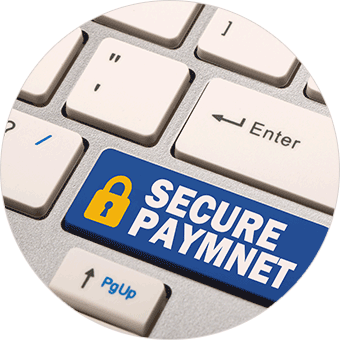 Secure Payments, Trusted Company
Payments through iOrderFoods are backed by BankCard Services, a trusted company since 1987. iOrderFoods has the same level of commitment to help our clients achieve more success and make their business more profitable. Over 26,000 merchants in the US are connected.
Our clients enjoy secure and hassle-free transactions, and you will get your deposits 2 business days after the transaction has posted. Our websites are always PCI-compliant, and embedded with SSL, so your customers don't have to worry about their information getting into the wrong hands.
---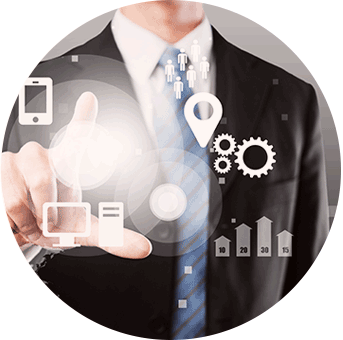 Everything You Need is Here
Social media integration with Twitter, Facebook, Pinterest, Instagram, Google, Yahoo, Yellow Pages, etc.
Restaurant reviews on your website: Your customers can leave feedback about their food, etc. You can hide the reviews you don't want other customers to see.
Menu builder: We build your menu, so that you can start taking orders as soon as possible.
Custom-branded flyers, posters & business cards: You can display these in your store to let customers know that you are now taking online orders.
24/7 customer service: We are always here to help you if there are any problems. Please feel free to contact us anytime.